Hands-on, one-on-one custom training in your home, business or online!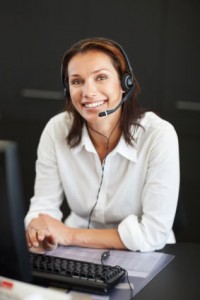 Computer Coach 4U, LLC specializes in helping you use your voice to talk instead of type! Learn how to control your computer with your words. We offer a wide variety of products and training solutions to meet your needs at home and at the office.
Including;
Consultation
Customization
Installation
One on one Coaching & Training
Products (software, headsets, etc.)
Troubleshooting
Experience Counts!
We have over 30 years experience working with computers in a wide range of applications and Computer Coach 4U, LLC is a Nuance Certified Partner! For the past 20 years we have been training customers to use Dragon for PC the World's #1 Speech Recognition Software.
Our hands-on,  custom one-on-one training is available in your home or business office in the greater New England area or online. The best thing about our training services is that you learn on your own computer, at your own pace.
We have trained every level of ability and age. Our clients include; individuals, doctors, lawyers, judges, disabled individuals, business professionals,  senior citizens, students and more.
To learn more about us – click here
To request information – click here